Day 8
Level Up Your Fashion Game With This Smartwatch
Smartwatches don't have to be big, bulky, and boring -- they should complement any outfit and be totally functional.
Featuring
Alex Walker-Todd

See the latest smart home gear

See the best laptops

See the best smartphones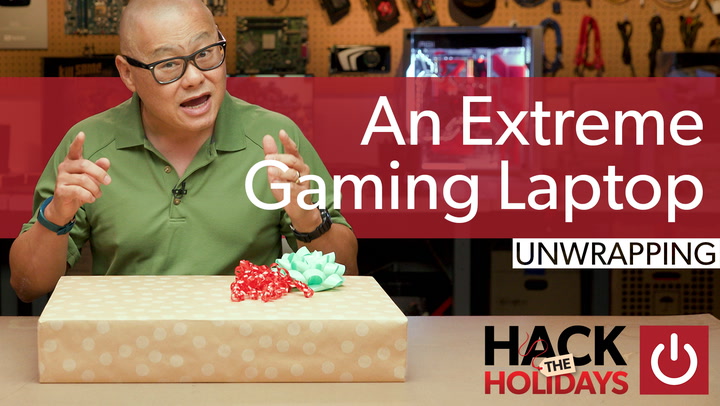 Day 1
Video | 4:17
Gordon likes his gaming laptops to be big, badass, and packed with enough hardware to make your heart stop.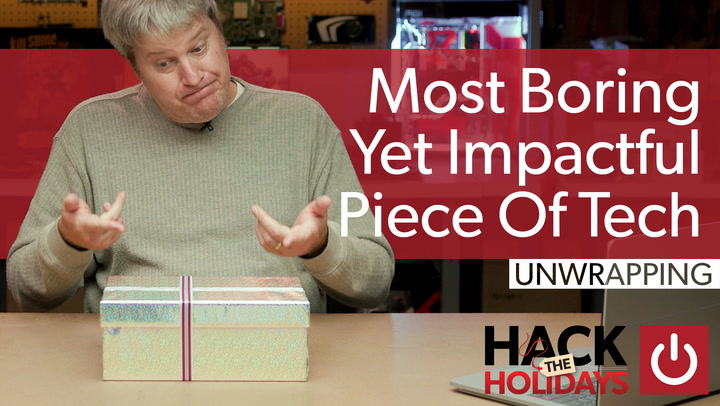 Day 2
Video | 4:27
Sometimes it's the most seemingly boring tech that makes the biggest difference.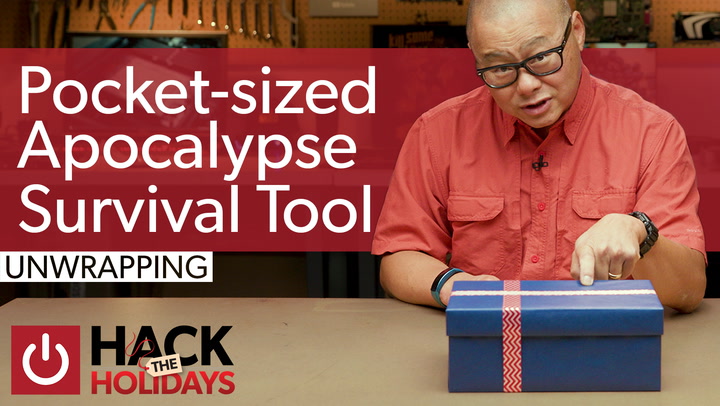 Day 3
Video | 8:30
When the zombie apocalypse strikes, Gordon will be ready, and you should be too.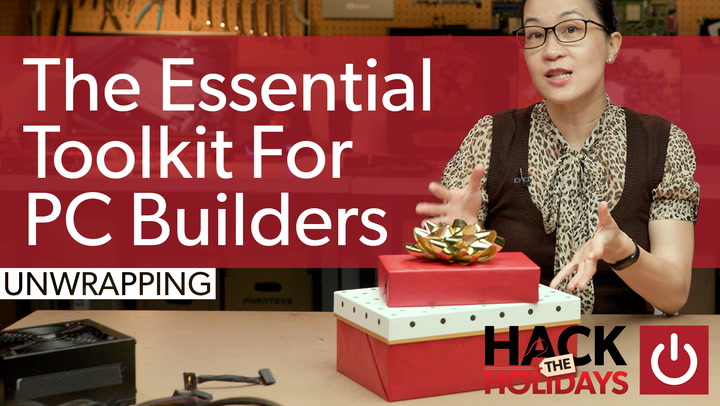 Day 4
Video | 7:15
Alaina has been building PCs for years now, and over time she's amassed a list of tools that ensure her builds go smoothly.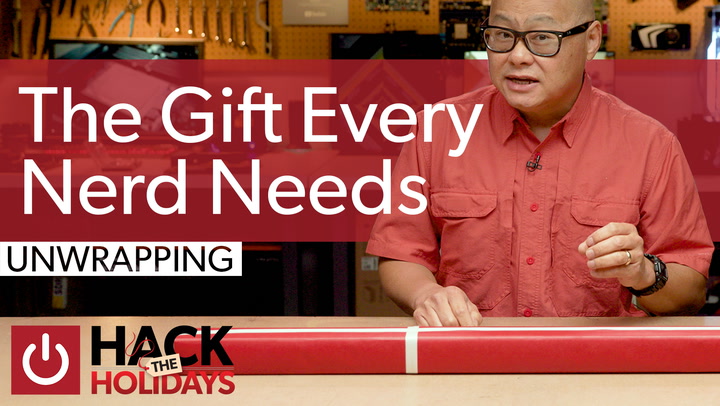 Day 5
Video | 4:14
There are plenty of cheap kids' toys out there, but if you're a true Star Wars nerd like Gordon, then you'll want something nice.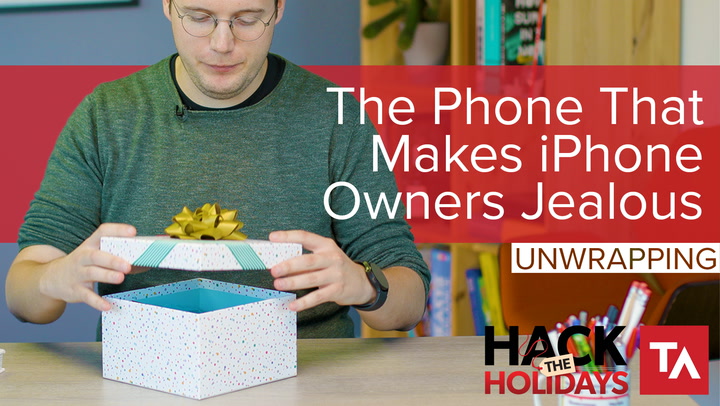 Day 6
Video | 5:35
If you want a phone that's truly special, you're not looking at an iPhone.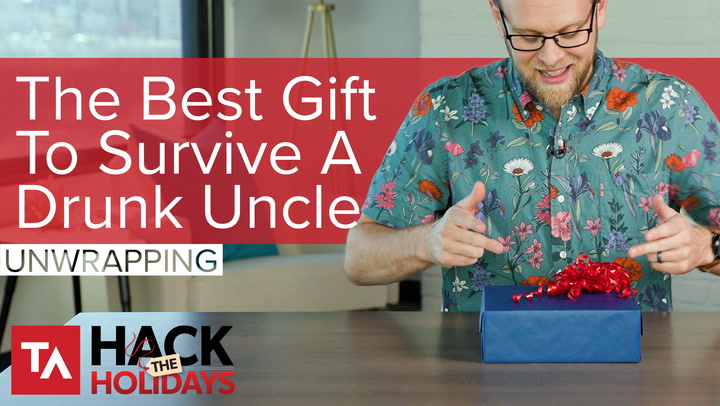 Day 7
Video | 6:35
If you're expecting to get annoyed by family members during the holidays, then Adam has you covered.