Day 4
The Essential Tool Kit For PC Builders
Alaina has been building PCs for years now, and over time she's amassed a list of tools that ensure her builds go smoothly.
Featuring
Alaina Yee

See the latest smart home gear

See the best laptops

See the best smartphones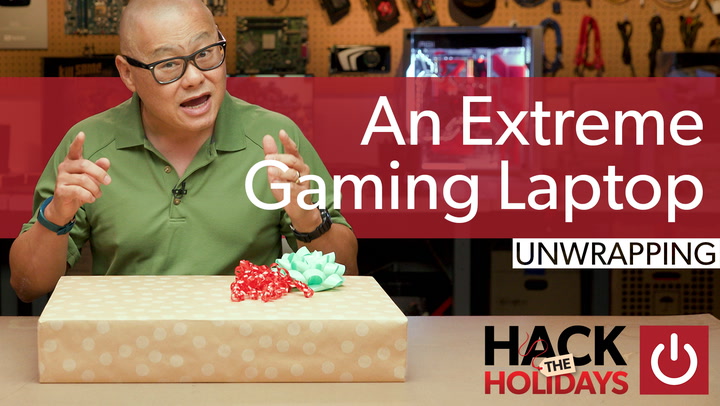 Day 1
Video | 4:17
Gordon likes his gaming laptops to be big, badass, and packed with enough hardware to make your heart stop.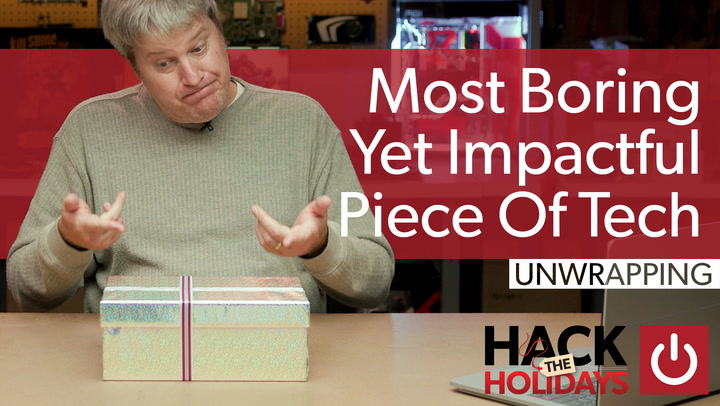 Day 2
Video | 4:27
Sometimes it's the most seemingly boring tech that makes the biggest difference.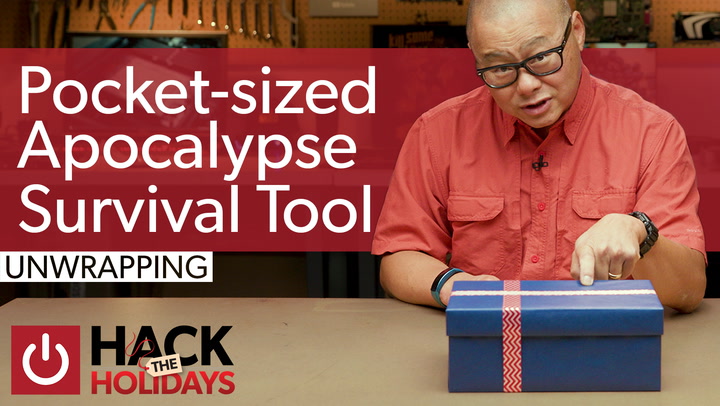 Day 3
Video | 8:30
When the zombie apocalypse strikes, Gordon will be ready, and you should be too.