Day 3
The Ultimate Pocket-sized Survival Tool For Riding Out The Apocalypse
When the zombie apocalypse strikes, Gordon will be ready, and you should be too.
Featuring
Gordon Mah Ung

See the latest smart home gear

See the best laptops

See the best smartphones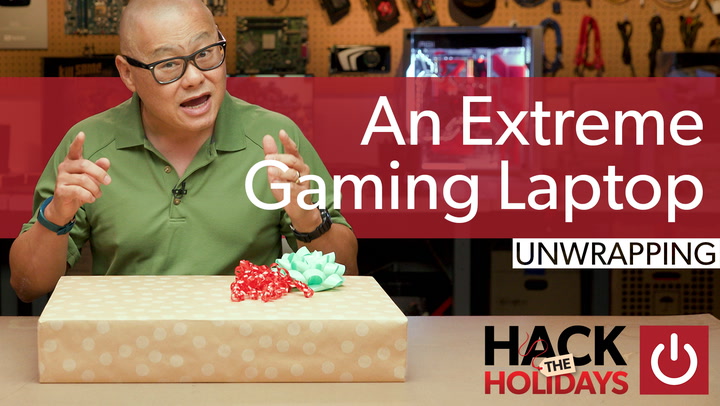 Day 1
Video | 4:17
Gordon likes his gaming laptops to be big, badass, and packed with enough hardware to make your heart stop.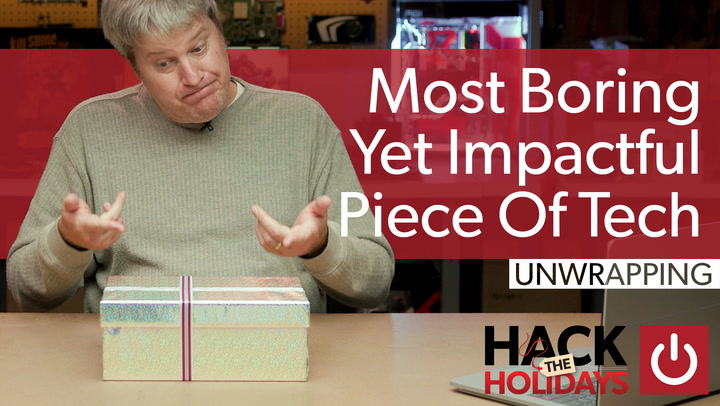 Day 2
Video | 4:27
Sometimes it's the most seemingly boring tech that makes the biggest difference.